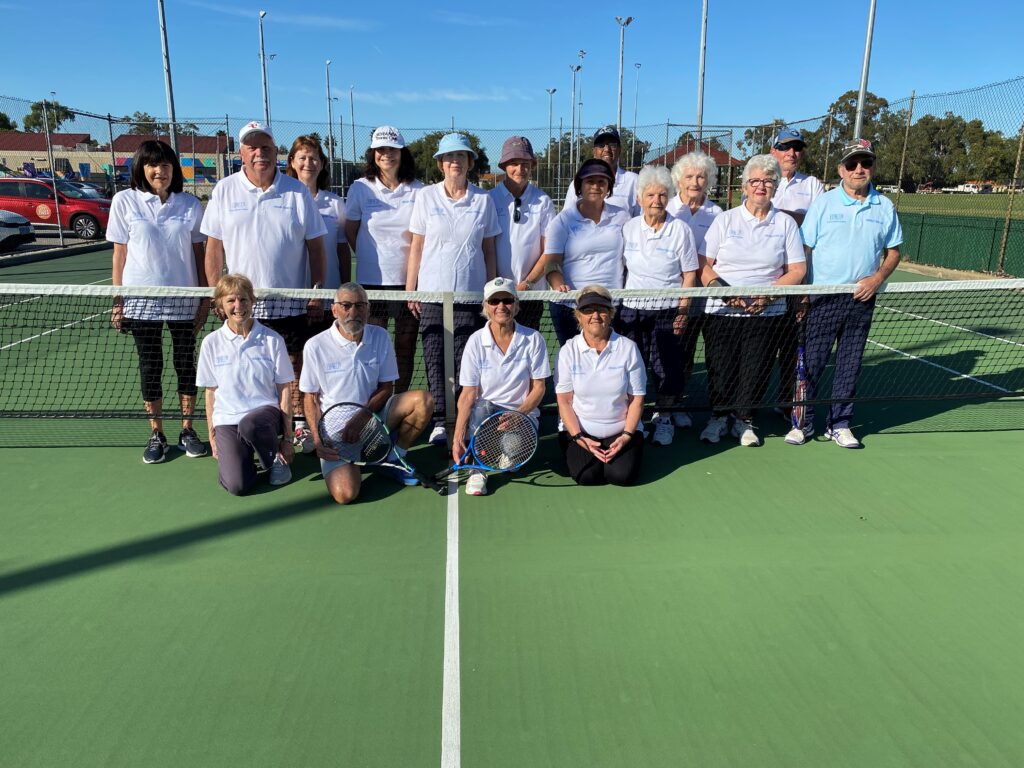 Noranda Tennis Club plays Social Tennis every Tuesday, Wednesday, and Thursday from 8:30am to 11am at the courts adjoining the Morley Noranda Recreation Club. Full Membership of our club entitles you to play anytime, day or night, 7 days a week. As a full Tennis Club Member, you are also entitled to use all the amenities of the Morley Noranda Recreation Club, adjoining the Courts. This includes use of TAB facilities, function room hire, social nights and the sports bar. You also have the option of paying $4 each time you play as a non-member (visitors fee) if you want to visit and try it out.
The Tennis Courts are also available for hire to the public at a cost of $5/ person per hour. Please see the bar staff at the Recreational Club next to the courts.
Noranda Tennis Club is a non-profit organsation, and we thank our current sponsors: "Esprezzo" Coffee Shop and "Noranda Kebab & Gozleme" located in the Noranda Shopping Complex, "The Alexander Bar and Bistro" located in Ballajura and the Morley Local. We thank and support our sponsors.
The Noranda Tennis Club has an active social group, we have morning teas/lunches, and you are most welcome to come and join us. We do not play Pennants Competition and we do not play on the weekends.
For more information, please contact our Club President: Graeme Werrett on 0432 469370. For social events, please contact Marilyn Kettell on 0418 834 546