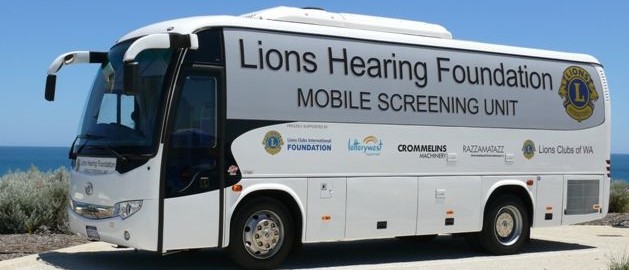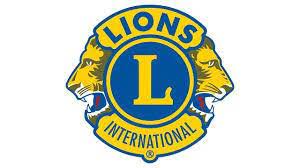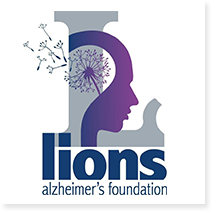 Free Seminar!
Presented by
Lions Club of Noranda
Hearing and Alzheimer's
Enjoy Complimentary Morning Tea before joining in the conversation as we look at how the puzzle comes together.
Listen to Industry Experts from the Lions Ear Science Institute and the Lions Alzheimer's Foundation as they fill in the blanks regarding the links between Hearing and Alzheimer's and what we can do to Identify the signs.
Speak to our qualified team looking after the Hearing Bus and ask for a complimentary checkup.
Details: 26th October 2022
9:30— Complimentary Morning Tea
10:00—Start
Morley Noranda Recreation Club
85 McGillivray Ave, Noranda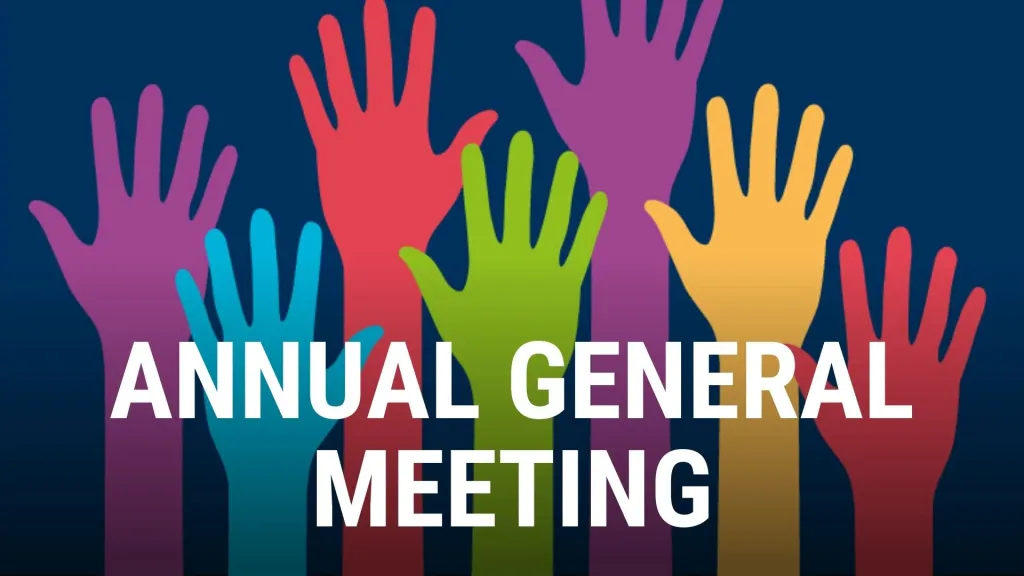 Morley Noranda Recreation Club – AGM – 18th September 2022 10.00am –
——————————————————————————————————————–
Rock and Roll every second Friday night
No need to be a member, just come along and have some fun. Bands change weekly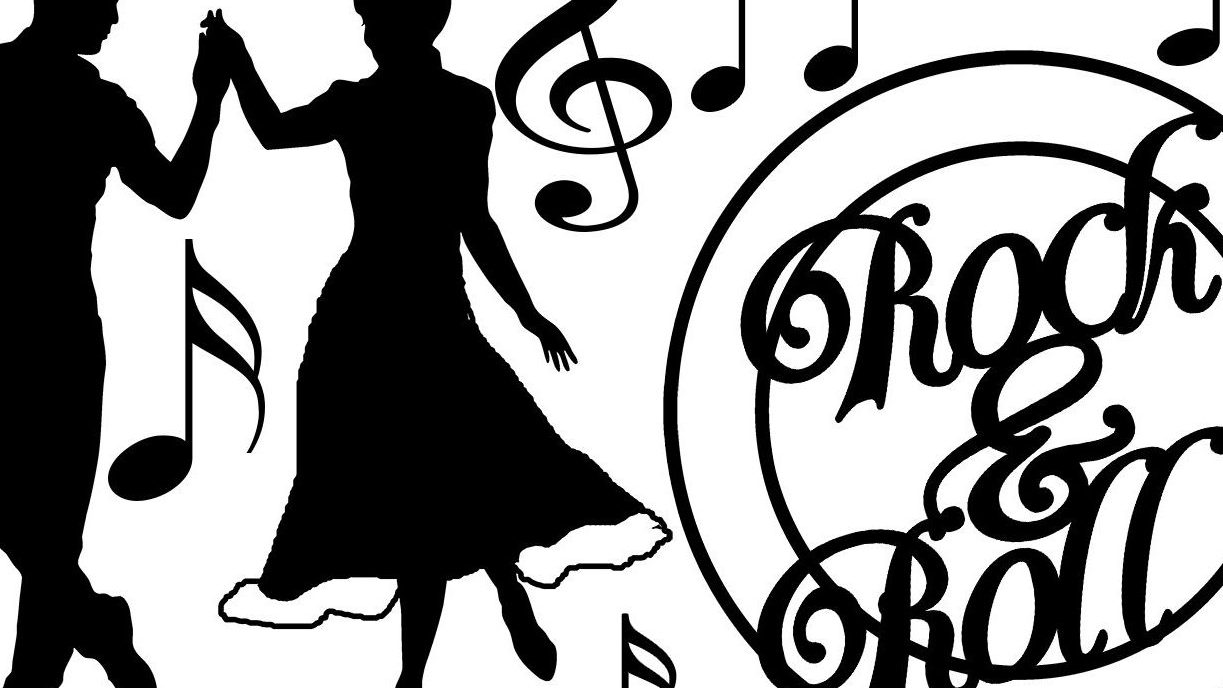 Friday night is Buffet night – Kitchen opens at 5.30pm and the menu changes weekly..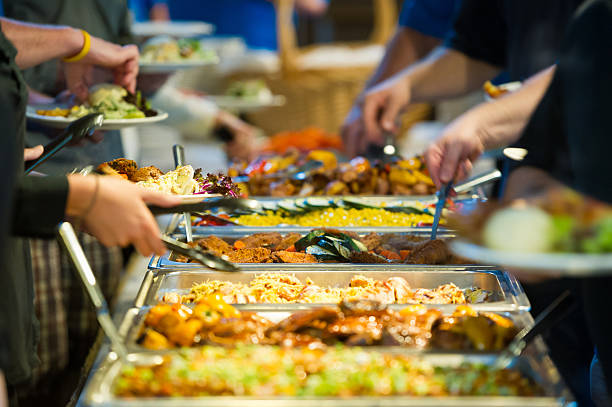 Join in the raffles and Jag the Joker over a quiet drink whilst
waiting for your meals to arrive